Storage
Our company also provides storage space for the storage of our customers' belongings, even beyond moving. So you can store new furniture with us, for example, even if you do not move with us. The premises are located in the premises of the headquarters of the company Stěhování Tavočer Ltd., they are tempered and guarded 24 hours a day, 7 days a week.
Storage is suitable, for example, when you are waiting for you to move into a new property, but you have already purchased new furniture or appliances. Or you go abroad and need to store your belongings before shipping or during your absence. You have some things that you only use occasionally and you don't have enough space for them. However, we are also used by companies for the storage of goods, which they gradually commit to their customers.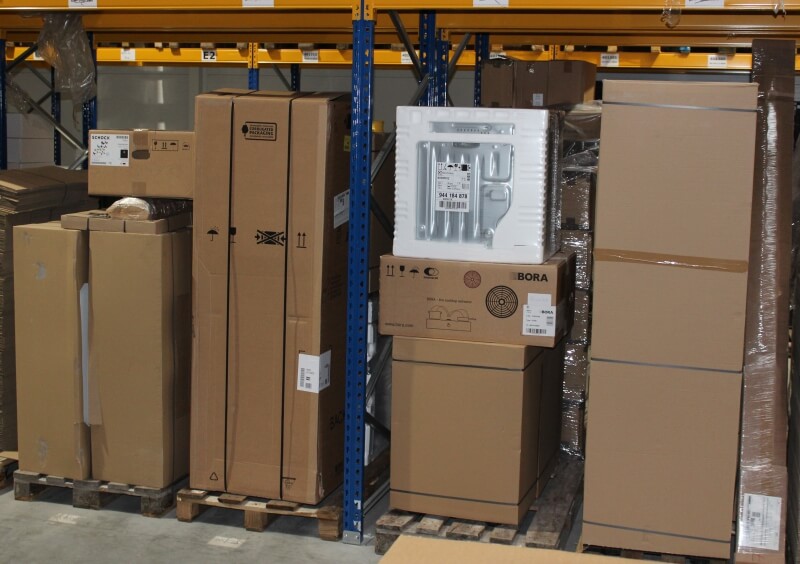 You can use our storage space for short-term or long-term storage, for archiving documents or when moving. You can also choose from a variety of additional services. To protect your belongings, you can choose from a wide range of protective packaging and other storage accessories.
Personal use
electrical equipment
sports equipment
garden furniture and tools
summer or winter clothes
storage of furniture and white goods
anything you want to keep safe when you move
Business use
Do you have archives, excess furniture, materials or other equipment that you do not need every day?
archives
surplus office furniture
equipment for trade fairs and exhibitions
most office supplies
supplies
theater props, sound equipment, etc.
anything else that you use only occasionally but you can't find space for it.
We offer storage spaces that are clean, safe and accessible during operating hours MON-FRI 7:00-19:00, SAT 8:00-14:00.
The price for storage is 600 CZK without VAT / m2 for 1 month. The minimum price of storage is 1200 CZK without VAT / m2. When stored for a period of 3 months and longer, delivery to a warehouse within Prague is free.
---